Last week NEON was able to celebrate Women in Science Day in a school in Madrid, Spain.
The students of the second year of primary school (7 years old) were very attentive to the explanation of the project by the partner COMET.
First of all, they learned what Citizen Energy Communities are. They were amazed that together they could form an energy community to manage energy.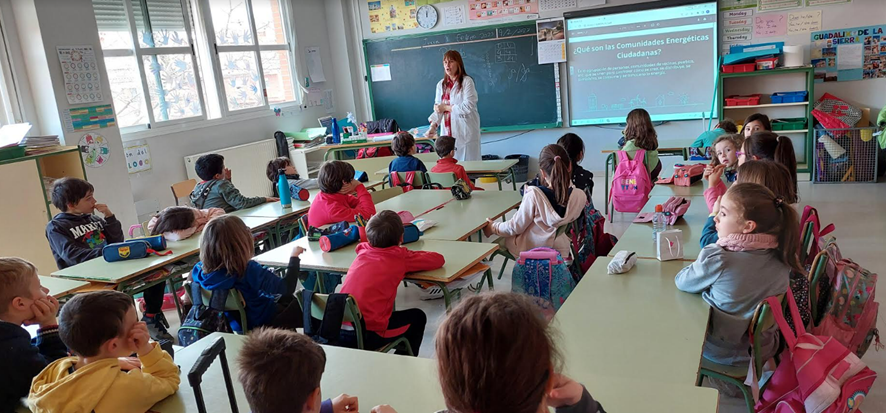 The different types of renewable energies also interested them. They were fascinated that different renewable energies could be combined and stored to be used in Citizen Energy Communities.

They only had one obstacle. When we explained that the project would be carried out at four pilot sites, the word "pilot" really threw them off because they kept thinking of "airline pilots.".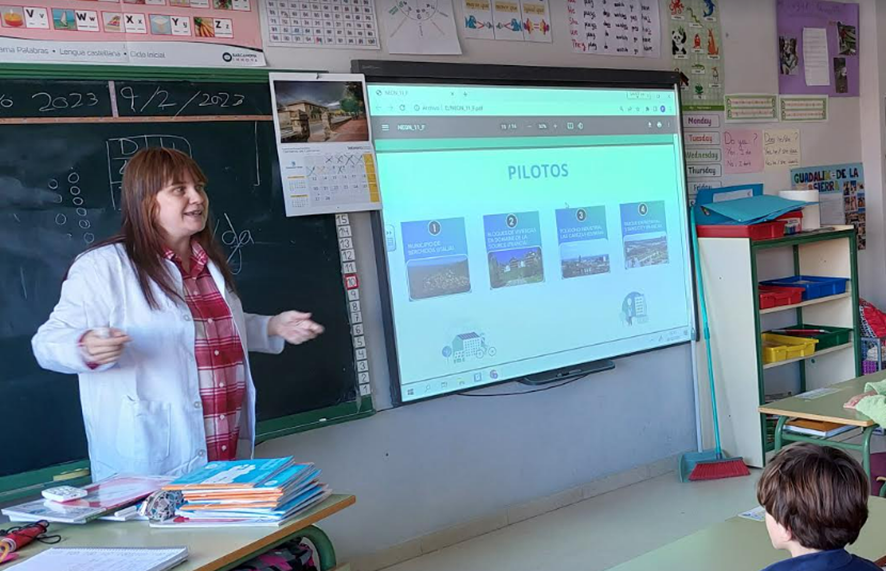 The presentation video also impressed the audience. The children could better understand the concept of "pilot" they were so concerned about and were very happy that one of the pilots was in Toledo, Spain.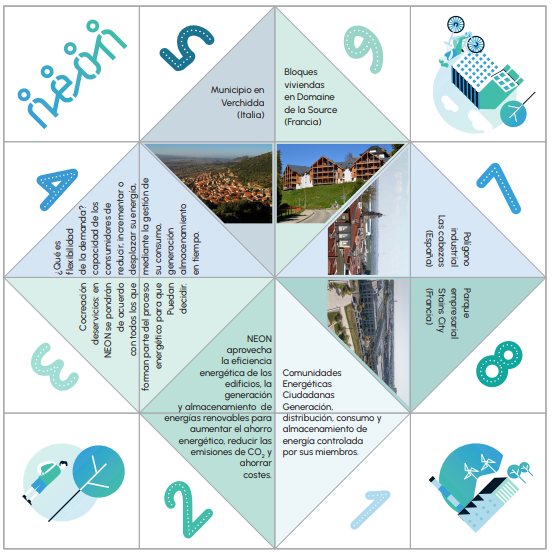 So that they could share the information about the NEON project with their families, they were given a leaflet that they could fold by making fun origami.
It was a day when the NEON project was close to the citizens, thanks to the participation and interest of these 7-year-olds.