What does the project consist of?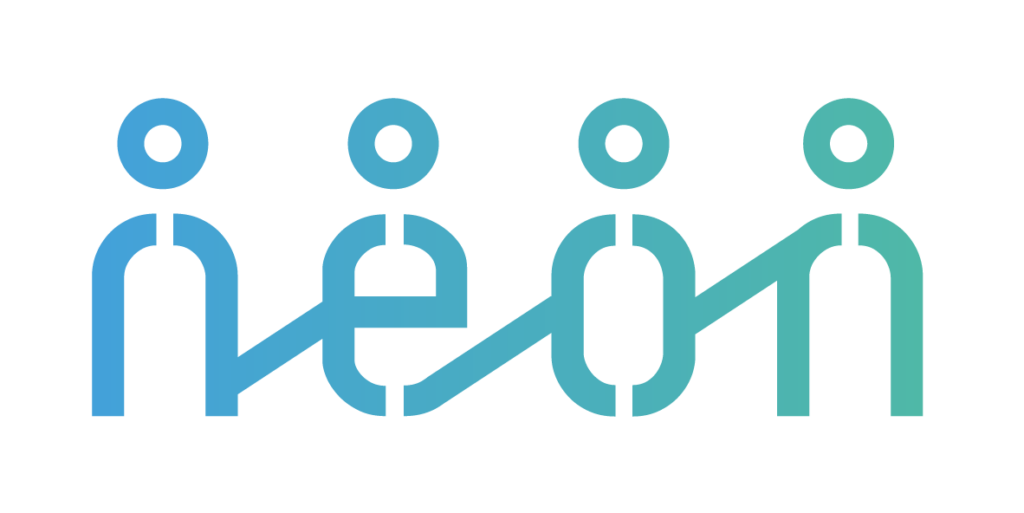 The NEON project aims to deliver the next-generation integrated energy services for Energy Communities to enhance the quality of life of European citizens and improve the performance of the energy system.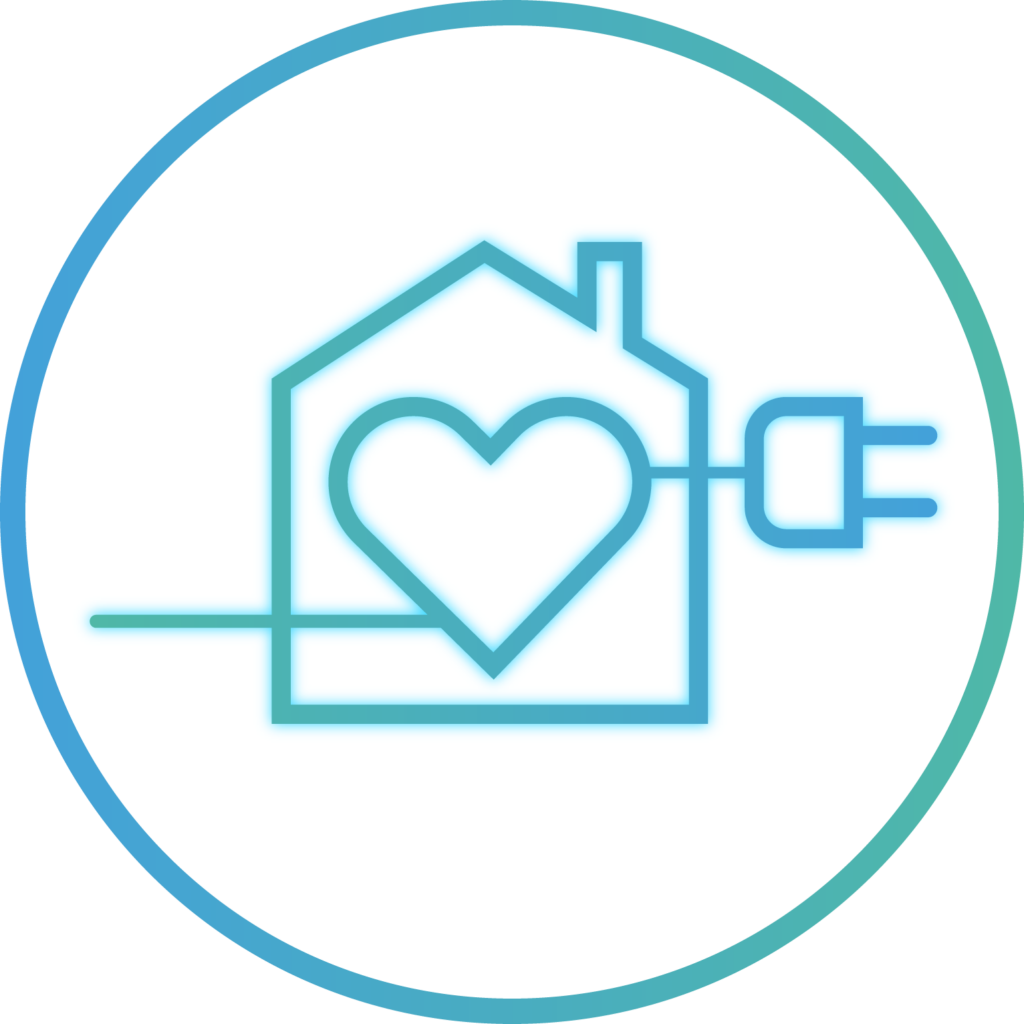 NEON is relevant for citizens because it proposes to exploit building energy efficiency, renewable energy generation and storage, and demand flexibility to increase energy savings, reduce CO2 emissions, and save costs across all sectors.
Why is it relevant to the public?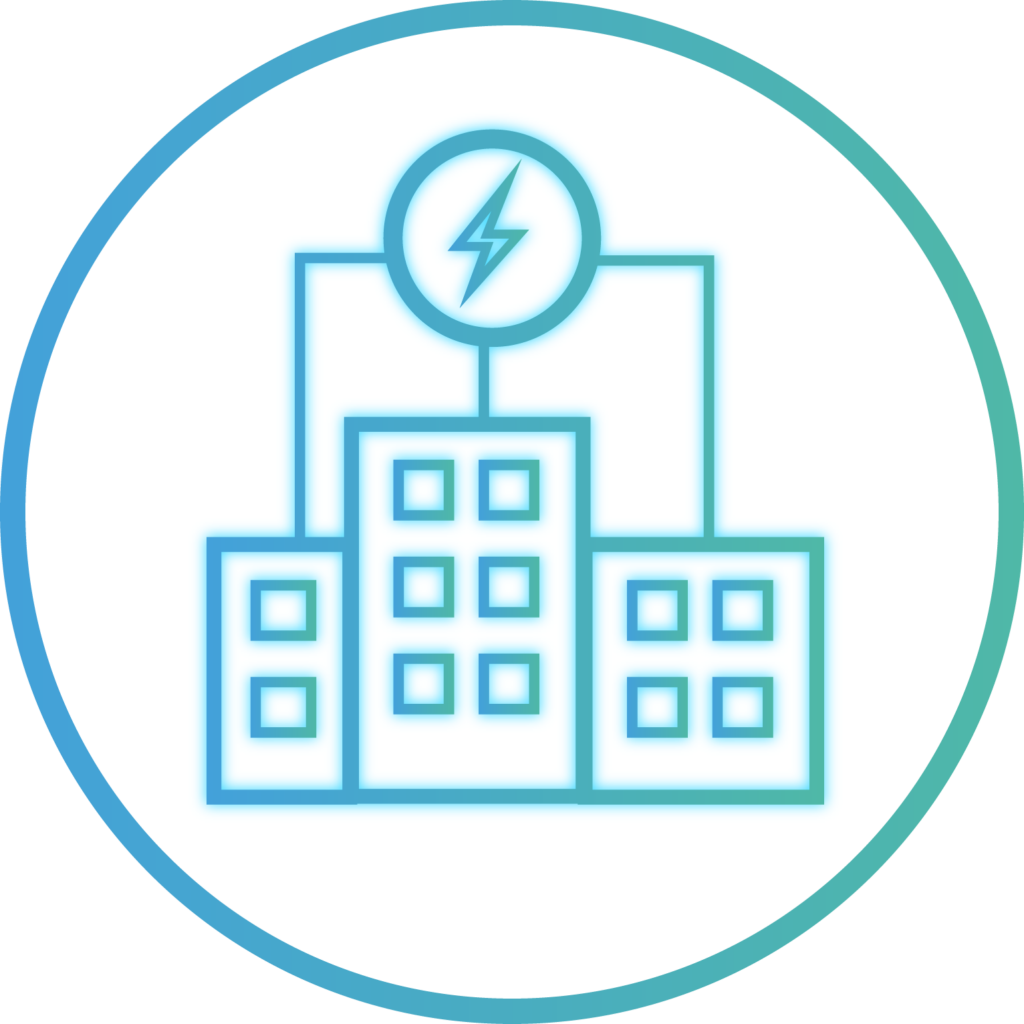 How? Citizen Energy Communities (CECs) as they enable faster uptake of the proposed services and make it easier for European communities (both residential and non-residential) to become energy efficient.
What were the objectives achieved at ENLIT?

NEON decided to participate in ENLIT Europe 2022, thanks to the Project Officer's invitation. This event brings together professionals from utilities, grid operators, suppliers, consultants, start-ups, and system integrators covering the entire smart energy value chain. That's where we wanted to be, to showcase NEON. We have not been alone. Our sister projects, SmartSPIN and V2Market, have been with us. At the ENLIT event, NEON could connect with people, professionals, and other projects. We presented the project with Valentina Janev (from partner IMP), and people and companies interested in the energy transition in Citizen Energy Communities passed by our booth.