The NEON consortium is composed of 13 partners from 6 countries (France, Italy, Spain, Cyprus, Switzerland, and Serbia).
Four Citizen Energy Communities (CECs) in Italy, France and Spain were specifically chosen as early adopters and CECs in different techno-economic, societal and climatic environments to provide suitable testbed for innovative service concepts and business models.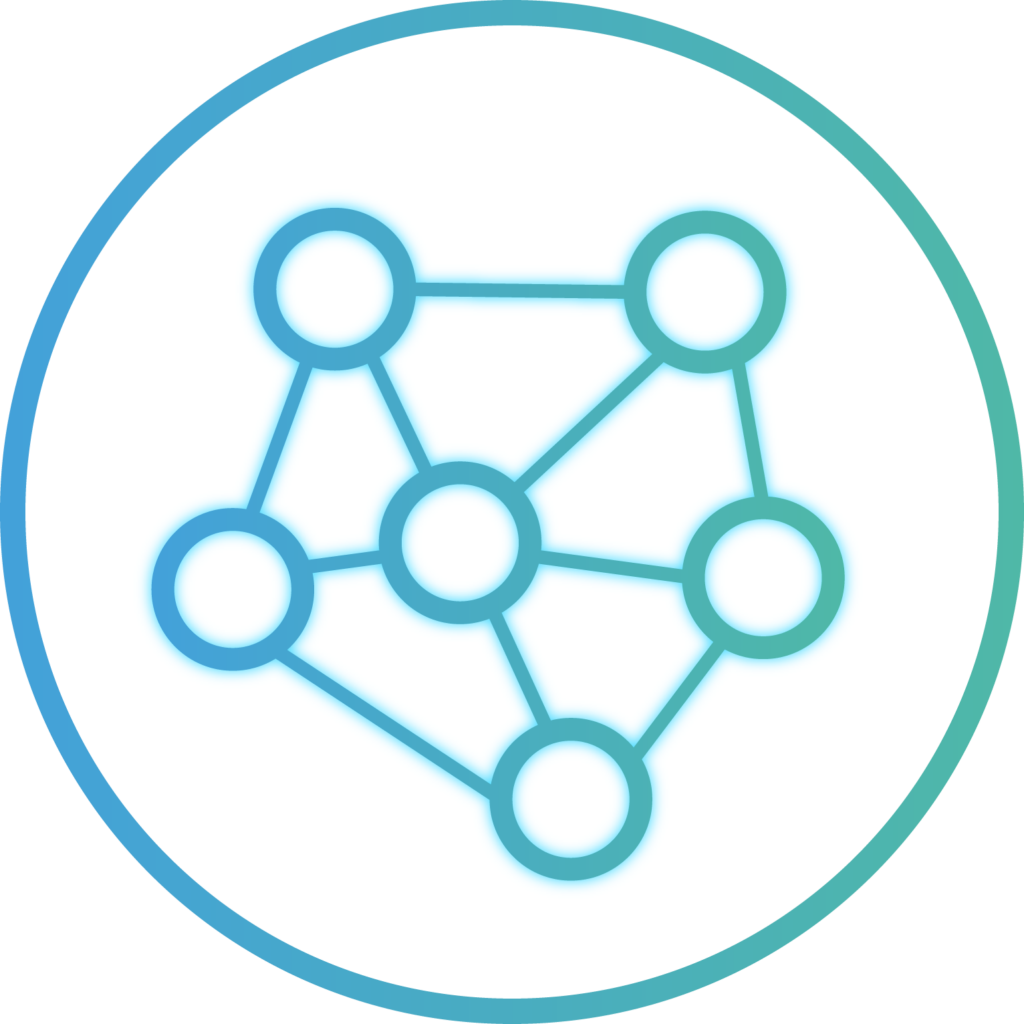 ENGIE
ENGIE LabCRIGEN, part of the ENGIE Labs network, is ENGIE Group's corporate center for R&D and high-level expertise devoted to new energy resources, new energy uses in towns and cities, the buildings, and industries of tomorrow and emerging technologies.
ENGIE is the coordinator of the project NEON. The ENGIE LAB CRIGEN - R&D Center will work on coordination, as well functional definition of pilots, cross service methodology, and technical energy efficiency services development for CEC.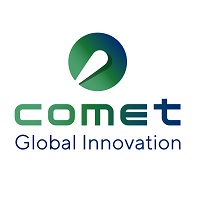 COMET
COMET is the WP6 Leader. It develops public communication and dissemination hence backing and leading research activities and outcomes which have potential through targeted communication services and strategies to increase their outreach and impacts on society.
COMET is an SME based in Spain to lead the efficient commercialization of European R&D achievements. COMET consists of a core team of specialists composed of commercial technicians with over 20 years of experience in Technical Business Development.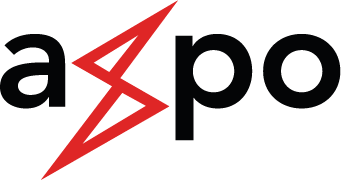 AXPO, ENERGY SOLUTIONS ITALIASOCIETA PER AZIONI
AXPO will identify cross-sectoral arrangements across grid stakeholders, service providers and consumers. AXPO exploits monitoring systems and tools to track multiple consumption lines and elaborate the data with the goal of energy efficiency.
AXPO Energy Solutions Italia is the Energy Service Company of AXPO Group in Italy, where AXPO is the leading Swiss utility. The focus of AXPO is to ensure and offer an energy-efficient strategy, from the energy services proposal to measures for reducing energy consumption.

ALBEDO ENERGIE
ALBEDO's mission is twofold, first it will be able to partner with experts in the creation and management of Local Energy Communities by offering the necessary technical solutions, and it will exploit the French pilot project as a demonstration of energy tools and services.
In the past 15 years Albedo realize energy efficiency projects and is working on energy communities for 4 years. Thanks to Coturnix.fr game theory software, Albedo help communities to share energy and commons in a fair equity.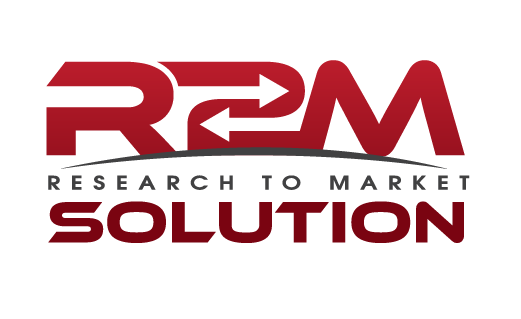 R2M SOLUTIONS SPAIN SL
R2M's role in NEON is the exploitation of NEON's results, business models, IPR strategy and the implementation, commercialization, and replication of NEON pilots on the widest possible scale.
R2M Solution is an integrated and multi-disciplinary entrepreneurial innovation company that targets filling the gap between research activities and market implementation across the fields of Innovation, Engineering, Energy Services & Sustainability, and ICT/Automation.

GRA, GRID ABILITY SCARL
GRA will be responsible for bringing the DLT based platform, ECP protocol and automated smart settlement mechanisms to NEON. It also helps with the cross-sector agreements and stakeholder interaction.
Turnkey Solutions for your Energy Transition GridAbility is a joint venture that brings together key players to offer all-inclusive smart grid solutions: Smart Meters, NZEB interventions and retrofits and Energy Community building through the PROSUME Platform.

FFS, FORUM PER LA FINANZA SOSTENIBILE
ItaSIF will be responsible for studying the contractual and financial aspects of cross-services integration, as well as its legal framework. ItaSIF will establish a financial structure of the services and business risk and study NEON's financing path.
The Italian Sustainable Investment Forum (ItaSIF) is a not-for-profit association founded in 2001. Its membership base is multi-stakeholder: its members are financial actors and other organizations interested in the environmental and social impacts of financial activities.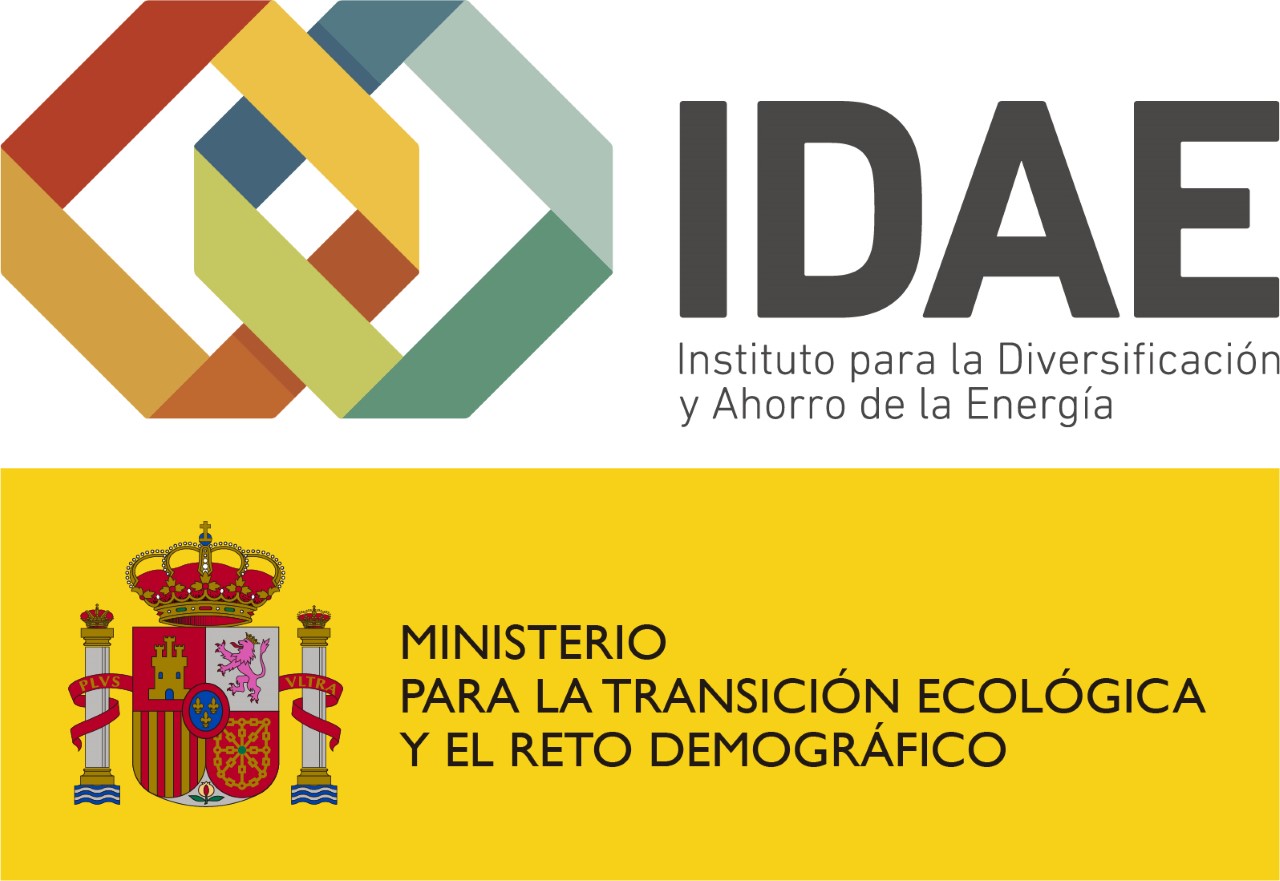 IDAE, INSTITUTO PARA LA DIVERSIFICACION Y AHORRO DE LA ENERGIA
IDAE will support NEON in the regulation and policy aspects.This will include an analysis and identification of the drivers and barriers to legal and regulatory adoption. IDAE will provide an EU-wide overview of the regulatory framework for energy efficiency and renewable.
IDAE is a Public Entity, depends to the Ministry of Ecological Transition and Demographic Challenges. IDAE's goals are to promote in Spain: The Energy Efficiency, the diversification of renewable energies sources and low Carbon Technologies to a carbon neutral in 2050.

APPA, ASOCIACION DE EMPRESAS DE ENERGIAS RENOVABLES
APPA will support the project results dissemination and serve as a designated partner for undertaking the Spanish pilot site activities. APPA will analyze the position of the main energy players, and draw on the project approaches, inputs, analyses, and results.
The Association of Renewable Energy Companies (APPA) brings together companies and entities whose purpose is the use of renewable energy sources in all their forms. Established in 1987, APPA is the reference association for the renewable energy sector in Spain.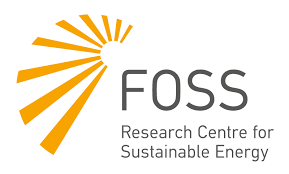 FOSS, UNIVERSITY OF CYPRUS
FOSS will collaborate in the optimal scheduling of the available resources for the interconnected users and participants benefits. FOSS will lead the ethical consideration and data protection measures analysis from the perspective of the final consumers and the grid.
FOSS was created in Cyprus to promote the research and technological development activities in sustainable energy, and at international level to contribute to the achieve the relevant energy and environment objectives set out by Europe.

CSEM, CENTRE SUISSE D'ELECTRONIQUE ET DE MICROTECHNIQUE SA – RECHERCHE ET DEVELOPPEMENT
In NEON CSEM will be the technical expert on building energy efficiency and flexibility digitalization. Its technologies have been integrated in microgrids, inverters, building energy management systems, and asset management systems for renewable power generation.
CSEM is a Swiss private, non-profit research and technology organization with 35 years of experience in Deep Tech development and transfer to industry. The expertise the team expertise is at the intersection of data science, control, and power and energy engineering.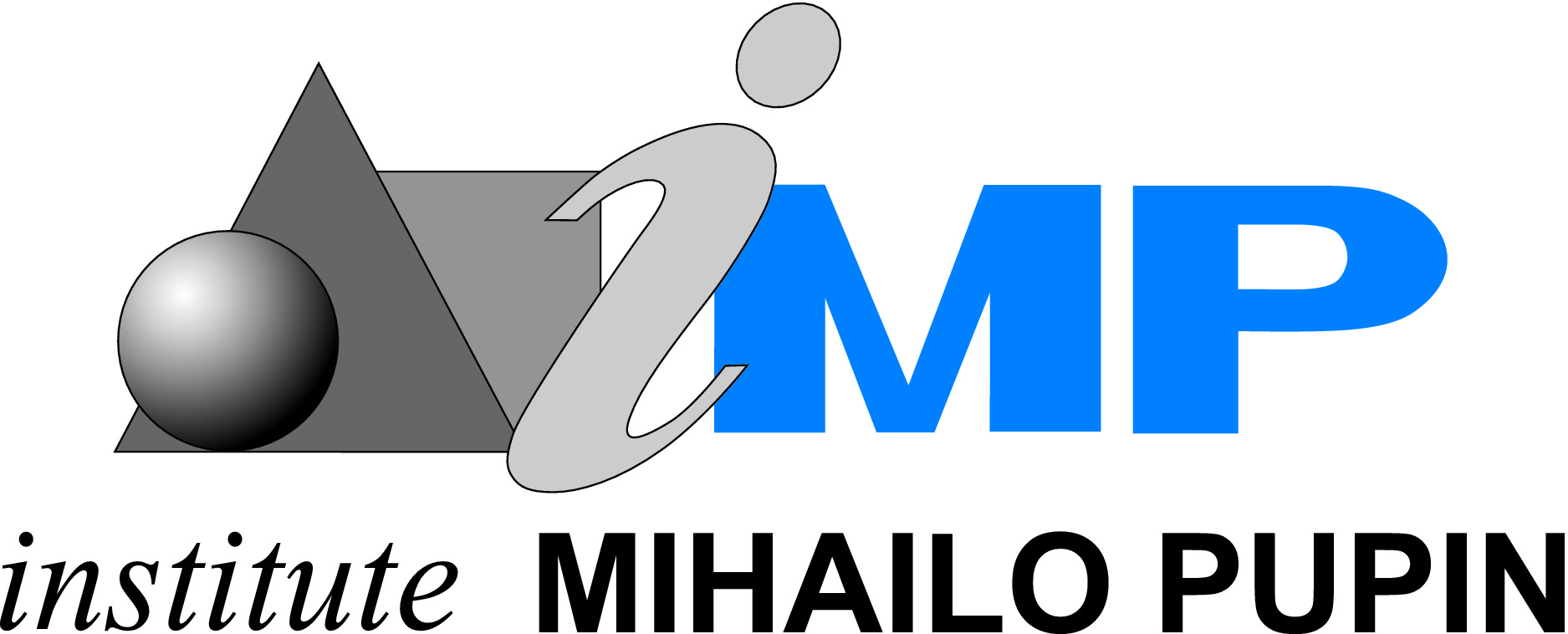 IMP, INSTITUT MIHAJLO PUPIN
IMP will contribute to NEON by assuming the role of the Technical Leader. IMP will be also leading the WP3 activities and providing the deep knowledge in system integration and interoperability.
IMP is a leading Serbian R&D institution in information and communication technologies. IMP has developed innovative solutions in different areas (power systems management, environmental management, etc.) using systems engineering and information technology.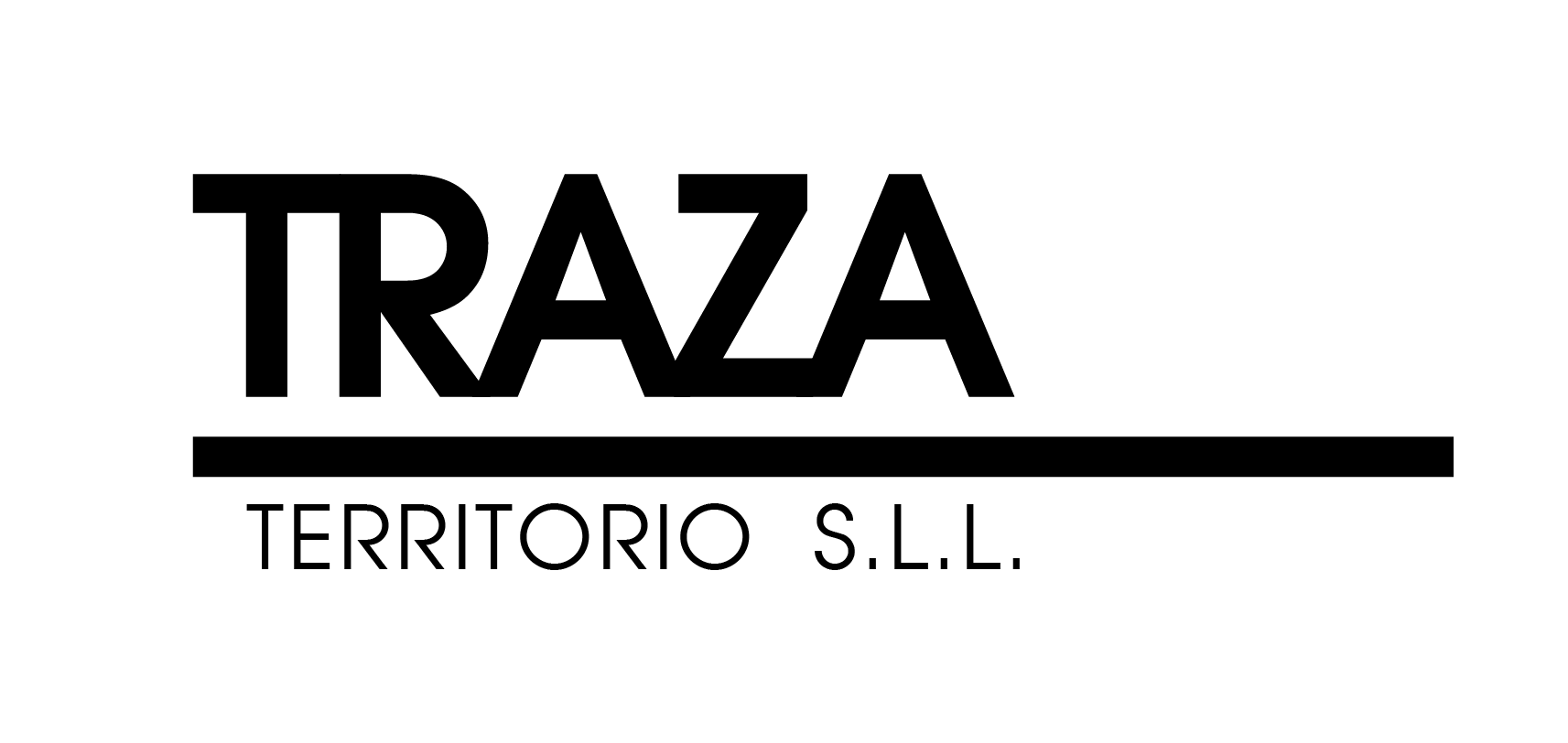 TRAZA Territorio, S.L.L
IPV brings expertise on user engagement, motivation and how user behavioral change can contribute to the energy conservation, as well as the expertise in enabling the participatory design process, thus ensuring a high technology acceptance by the end-consumers.
Traza Territorio, S.L.L. is an employee-owned company working on environmental and social consultancy. Its experience is centered on urban planning, climate change policies, sustainable mobility, gender and generation perspective and participatory processes.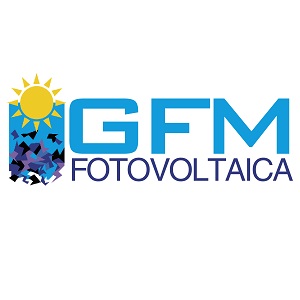 GFM Fotovoltaica
GFM was founded in 2000 as one of the pioneer companies in renewable energies. It carries out engineering projects to provide solutions related to renewable energies. GFM is one of the most representative companies in the Photovoltaic Solar Energy sector in Spain.
As technical leader of the Spanish pilot project, GFM, with an active role in the field of renewable energies, will deal with the technical systems based on renewable energies developed for NEON.