We are very proud of our sister projects!! A short description of each of them follows as we are sure there can be plenty of interesting information to draw from these project efforts.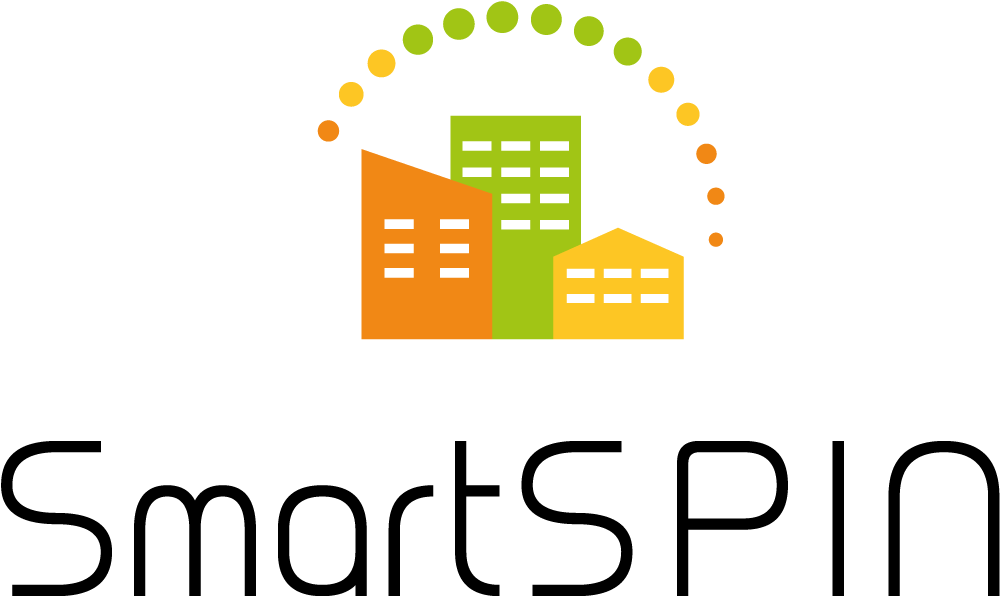 SmartSPIN aims at developing a new business model to improve the energy efficiency and flexibility in commercial rented sector. The new business solutions are expected to benefit all parties involved and allow both owners and tenants to profit from the cost, energy efficiency improvements and flexibility services in a more transparent way. For a three-years-period, the project will demonstrate, test, validate and implement the smart energy solutions in three European pilot sites situated in Spain, Greece and Ireland.

V2Market is an innovative service to incorporate EV batteries into the electricity system as storage and flexibility capacity using Vehicle-to-Grid (V2G) and Vehicle-to-Building (V2B) technology. It tackles system efficiency and uses big data and price forecasting ICT tools to extract the maximum value from pools of EVs.V2Market puts together all the relevant actors in the value chain to create new business models for aggregators, EV owners and flexibility buyers.