We are launching a new section following "We asked people about…".
Please, meet our partners and let them explain what NEON means to them and their work on the project.
We are opening the section with the TRAZA partner!
TRAZA focuses on urban planning, climate change policies, sustainable mobility, gender and generational perspective, and participatory processes. It brings expertise in user engagement, motivation, and how user behavior change can contribute to energy conservation, as well as experience in enabling the participatory design process, thus ensuring high acceptance of the technology by end-consumers.
Angelica Catejón and Paula Jiménez answer our interview.
What benefit do you think Citizen Energy Communities bring to NEON?
NEON benefits Citizen Energy Communities by providing:
An opportunity for the development of these communities, for example, informing and raising awareness about new governance models of energy, and promoting and supporting their adoption and starting communities.
Means (that is, energy technologies and services) for the achievement of several goals of Citizen Energy Communities, such as enabling them to lean on renewable energy sources, hence reducing CO2 emissions to tackle climate change, and making them able to become energy efficient, better using said renewable energy and reducing energy economic costs for community members and other stakeholders involved.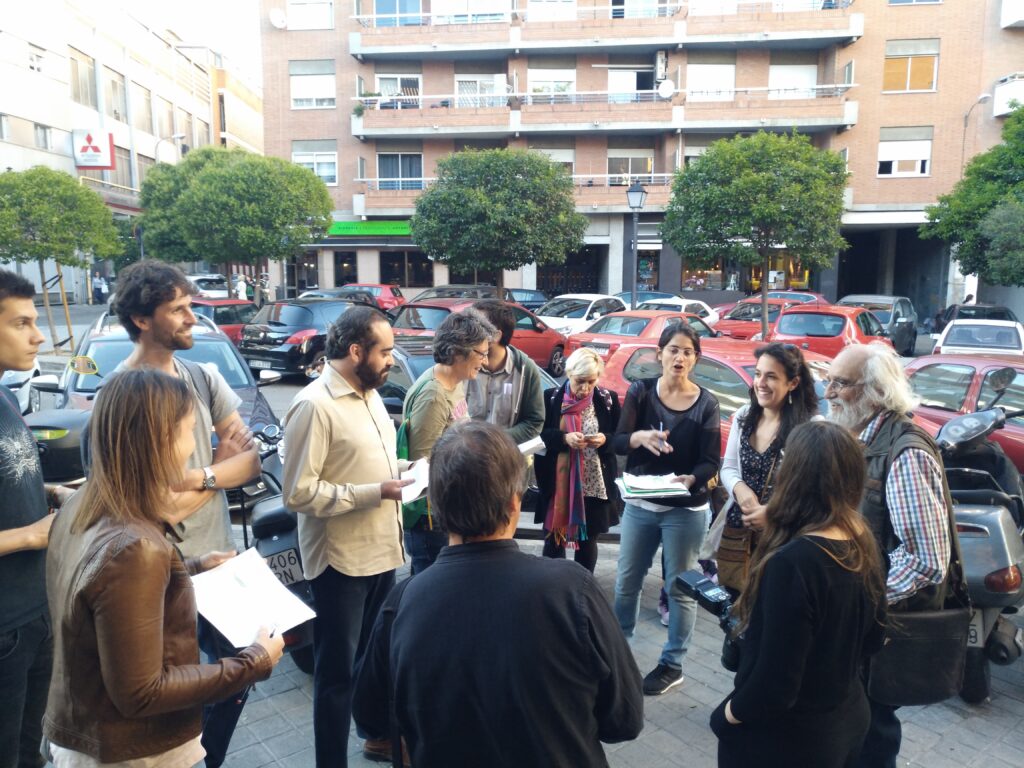 What do you see as Next Generation Integrated Energy Services?
We see them as energy-related services that, in addition to involving technologies (in terms of devices and their operation), do respond to the needs, drivers, expectations, and capabilities and abilities (also related to energy) of diverse end-users. Considering, for instance, gender and generation (that is, age groups) perspectives as well as their socioeconomic conditions, amongst other factors, for the effective uptake of these services and their governance. This implies designing participatory processes to engage youth and the elderly in the decision making of a Citizen Energy Community, as well as devising ways to forward the collaboration of institutional actors with citizen-led energy projects. Likewise, we see these services as those that, from their development up to their operation, contribute to end-users' awareness of their energy behaviours and thus to a more conscious (reduced) consumption of energy.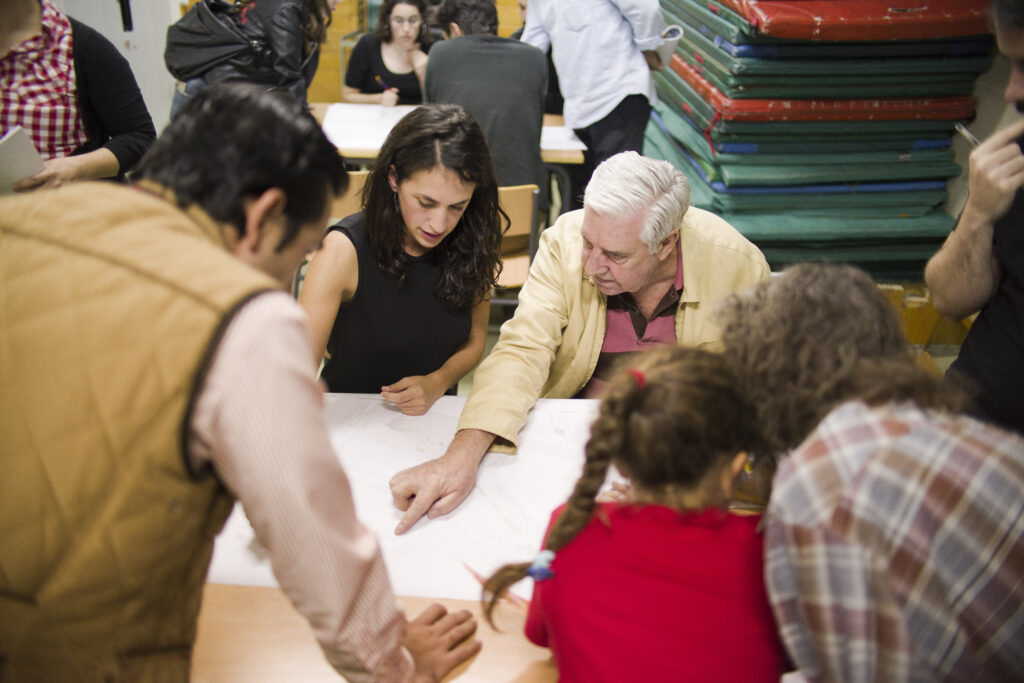 What challenges do you face in your work at NEON?
NEON is a pretty diverse project as it involves the enabling of numerous different technologies and services, as well as pilot sites with very different characteristics.
As for pilots, in NEON we find a municipality in Italy, an industrial park together with inhabitants of the neighbouring municipality in Spain, a residential and touristic community in France, and a business park also in France. And, at all of these sites, different technologies and services are being tested, within and between the pilots. This diversity, which is a positive and interesting feature of the project, has made it a bit more complex (and enriching!) the design, and the support for the implementation, of strategies adapted (or responsive) to the specificities of each of these pilot sites, for the processes of Community engagement and Evaluation of end-users' experiences, which are our main tasks in NEON.