Smart Remuneration Leveraging Distributed Ledger Technology (DLT)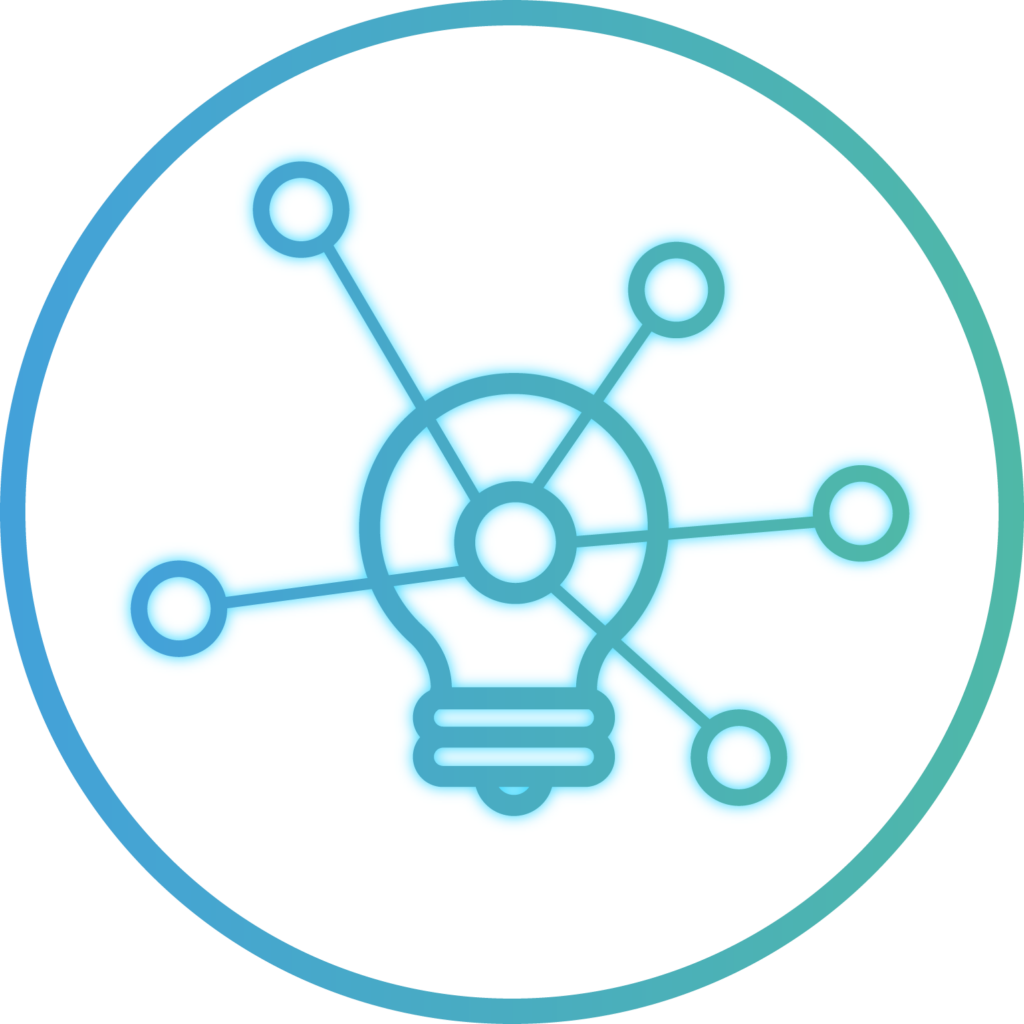 The vision of NEON is to establish an open marketplace where citizens can trade and share their energy efficiency and flexibility as a manageable and procurable resource.
The NEON project will deploy the Energy Commons Protocol (ECP) that leverages the Distributed Ledger Technology (DLT) to break data silos and move from a centralized management approach. GRA member PROSUME developed the Energy Commons Protocol (ECP).
Under the ECP umbrella, NEON will provide the following:
standardized data schema for energy efficiency and demand flexibility sharing,

communication protocol for the exchange of certified data, and

(decentralized ledger for registration of exchanged or traded energy.
This way, NEON will enable peer-to-peer/peer-to-grid (P2P/P2G) exchange of energy efficiency and flexibility between citizens and grid stakeholders.
Such a decentralized pool of energy data will primarily empower communities to contribute to grid balancing while gaining an active role in the energy market and precedence over major centralized stakeholders.
Secondly, the availability of (almost) real-time energy data on individual's production and consumption will allow smart billing and automated settlement procedures among involved parties while avoiding the intermediaries and bureaucracy in the settlement procedures.